About us
We have been building up our experience for over 30 years, delivering fresh eggs with a unique taste to Polish and international tables.
The company started from breeding hens in the barn system. We produce our eggs strictly according to the European Union standards. Nowadays we specialize in barn and cage hen farming. We have our own farms, which is why the entire production process is strictly under control - from the selection of high-quality and balanced feed for our laying hens, to chicken hatcheries, and finally up to delicious eggs delivered to Polish and European households.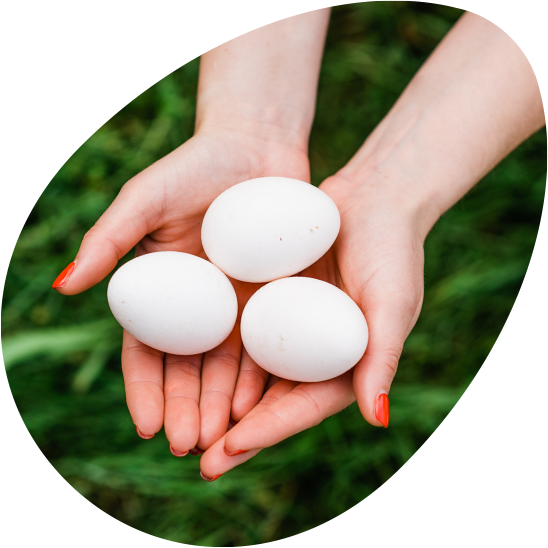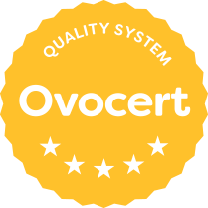 We put priority to microbiologically safe product and focus on production hygiene, full certification of the entire process, both in standard and extended form, with the Ovotek "OVOCERT" quality system implemented, to be able to guarantee eggs of the highest quality and unique taste.
Our History
The Ovotek farm is located in the picturesque Bobrzany village by the Bóbr River in the Małomice commune/ municipality in the neighbourhood of the Natura 2000 area. It is surrounded by a green landscape, full of virgin forests, endless meadows and fields.
Our history counts over 30 years of experience in developing Polish agriculture, diligent work for the native economy, supporting the labour market and widely promoting Polish products in Europe and around the world.