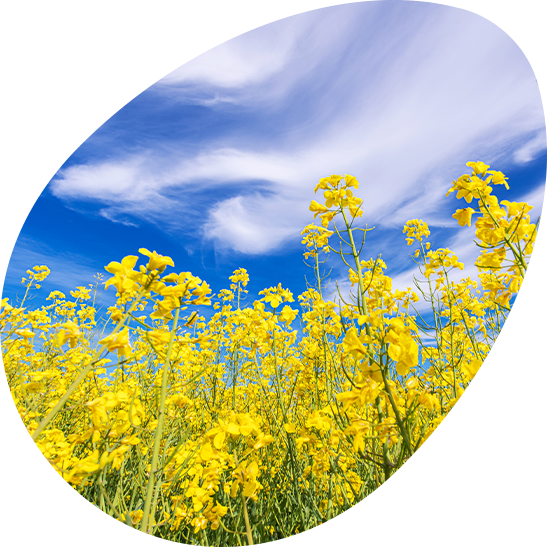 What we do?
We specialize in production of eggs,
ensuring their highest quality through the high standards of
our production: taking care of our parent flocks and laying hens.
Read more >
Our offer
Our eggs can be bought in supermarket chains and traditional retail stores. We offer them for Privet
Label, but we also have our own brand "Z Kurnika" (Eng.: from the hen house). We supply to FMCG
and HoReCa sectors.

Thanks to the wide range of offer and high production capacity we are able to fulfil large orders in
optimal time.
In our offer you will find the following range of eggs:
from cage breeding
from barn breeding
from free-range breeding
In the following sizes and weights:
Packaging:
Certificates
Our activity is based on the most modern standards and systems.
We are certified by the Agrovert systems.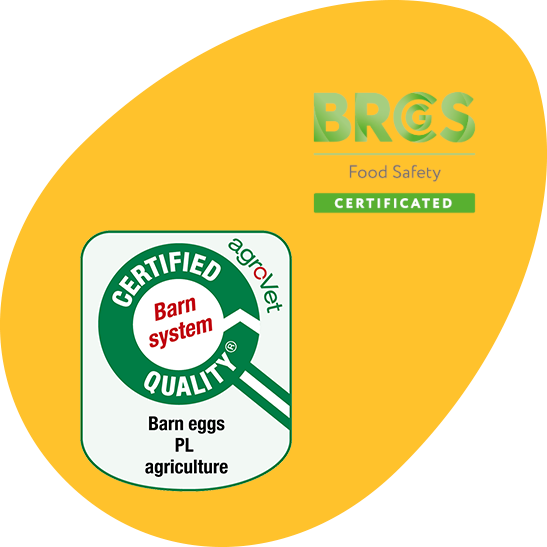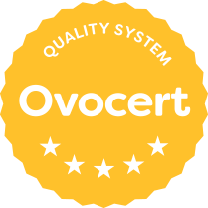 Ovocert
We also have our own internal "OVOCERT" system It is a
proprietary/original system formulated and implemented as part of our production and business
activities as well as entities cooperating with us. The system is based on the performance of
additional tests, not required by supervisory bodies, related to the maximum safety of our eggs.
The main assumptions of the OVOCERT system are, on our initiative, internal control within the
framework of safety procedures and ensuring the highest, extended and in-depth requirements
regarding the quality of table eggs and their environment. The OVOCERT system, as an integrated
tool for the implementation of our company's quality management strategy, has been introduced at
all stages of production and covers all our OVOTEK branches.
Let's stay
in touch!
OVOTEK Sp. z o. o.
Bobrzany 1B
67-320 Małomice
NIP: 697-20-96-338